/programs
take your career
to the next level.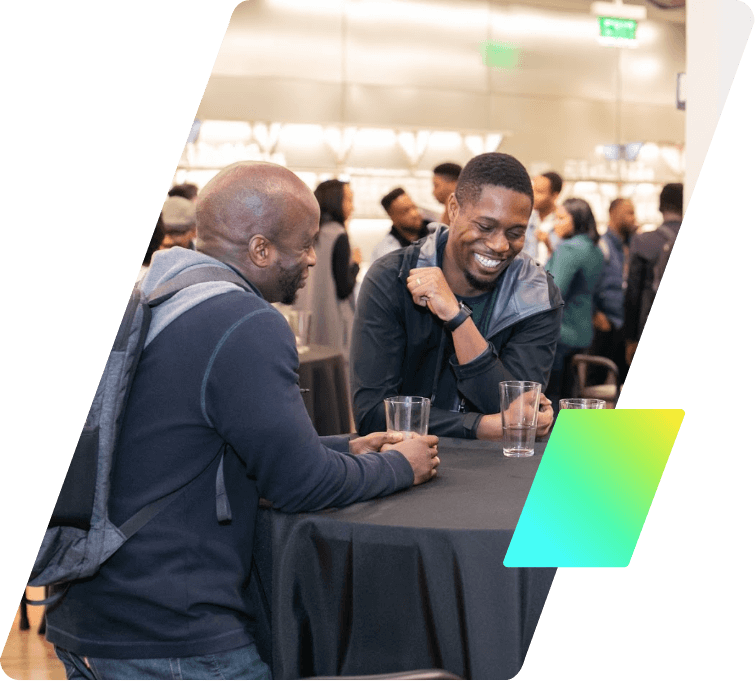 world-class career accelerators
We are serious about helping each other thrive at every stage of our technical and entrepreneurial careers, without racialized barriers.
Through targeted programs for both our founder and technical member communities, we equip ourselves with the professional development, peer-to-peer accountability and support, and industry expert perspectives to advance our individual careers and Black-led ventures.

entrepreneur accelerator program
unlock the doors for your venture
As accomplished Black executives, founders, and technologists, we know we've been competing for resources and support in systems that were not designed for our inclusion and success.
Our next transformative 3-month virtual accelerator program launches in 2023!
Join us to unlock the doors for your venture. Gain hands-on workshops led by industry experts, individualized pitch and brand coaching, mock investor meetings, and exclusive in-kind resources and networking opportunities to take you to the next level. Submit an interest form below to receive updates on the application launch and program details.
meet your partners and advisors
title sponsors.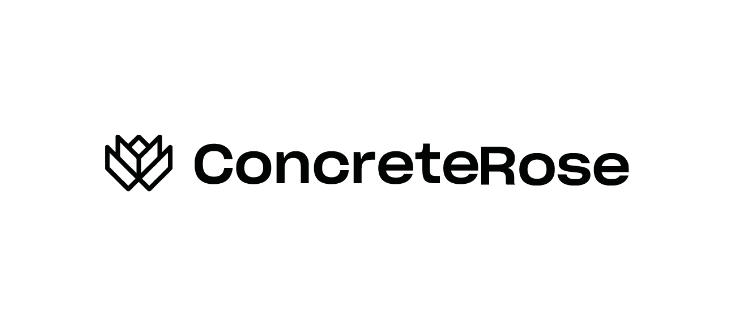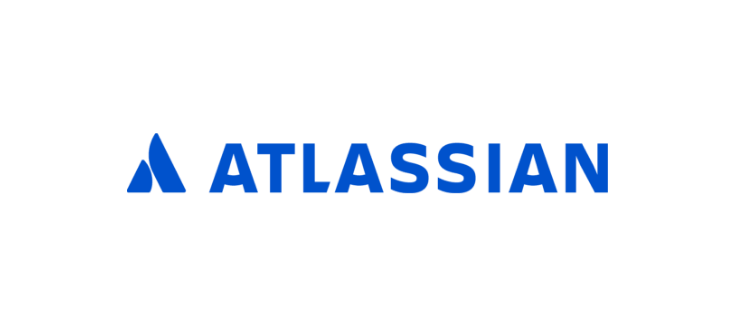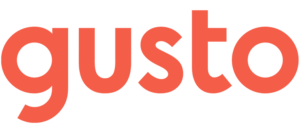 program and mission partners.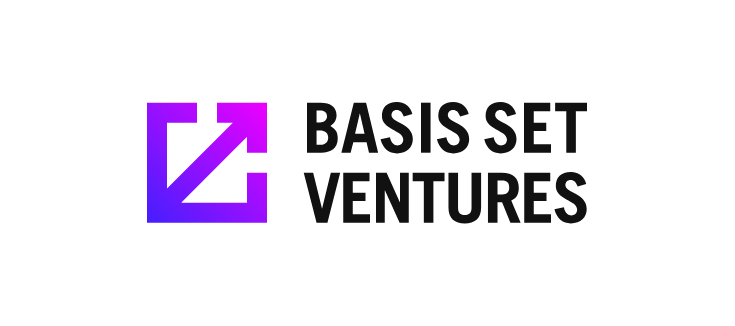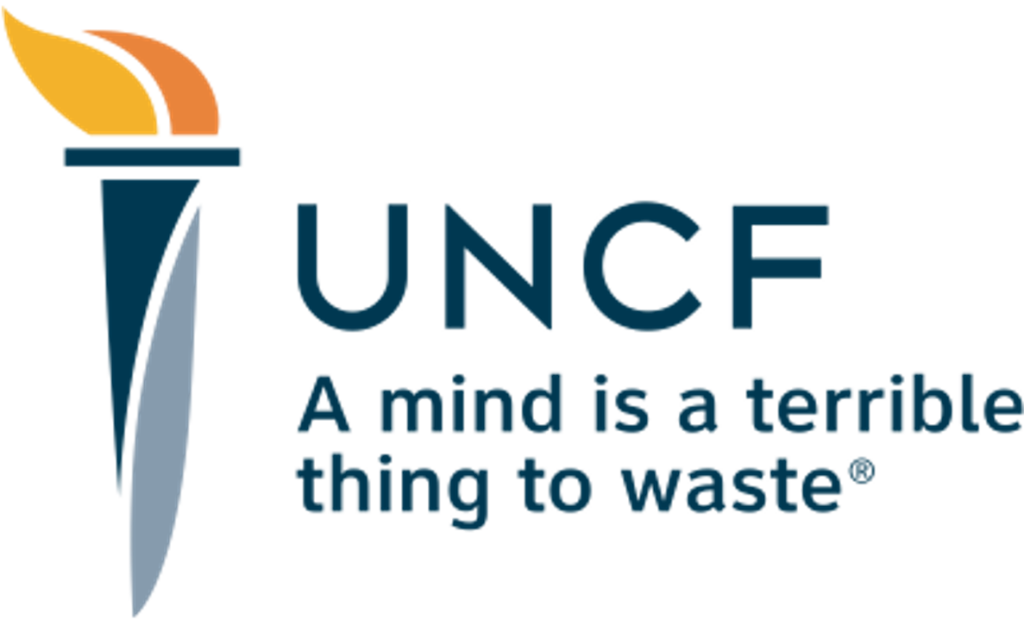 entrepreneur accelerator at-a-glance
we are committed to accelerating our Black founders through our 3- month intentional community-building and joint activations with our best-in-biz industry partners, with 0% equity asked.
hands-on workshops for founder growth
peer network and support
individualized coaching
pitch contest with cash prizes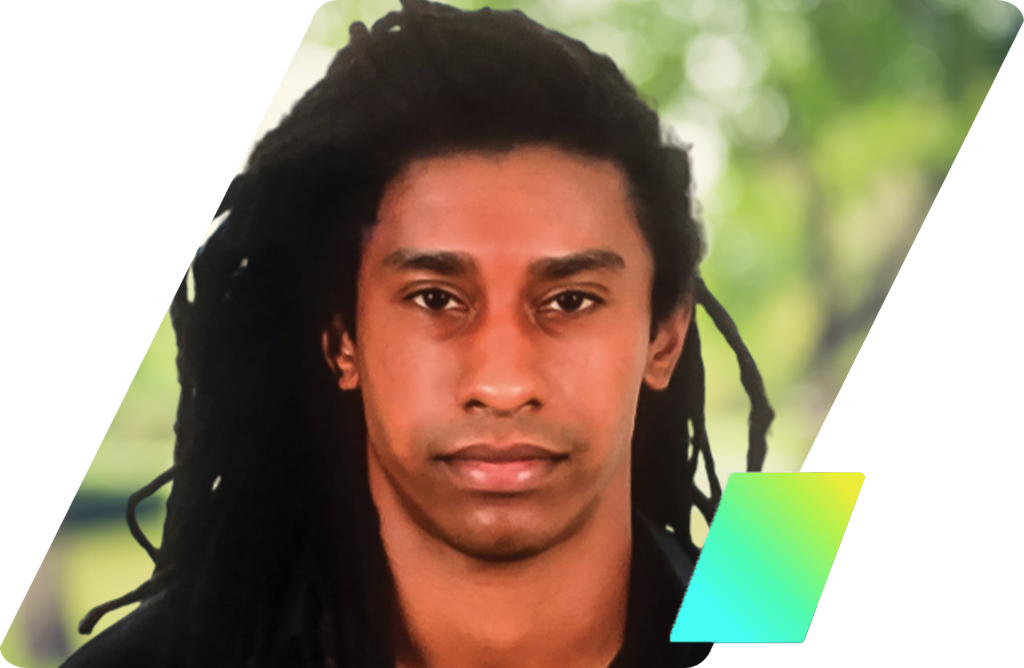 "The /dev/color accelerator pushed my venture forward tangibly. I came in with a vague idea for a product, and left with a solid case for a business, connections with customers for market validation, connections with mentors, connections with investors and a potential pilot customer lined up for this year. I feel lucky to have taken part."
– Michael Ten-Pow,Founder, Tensor9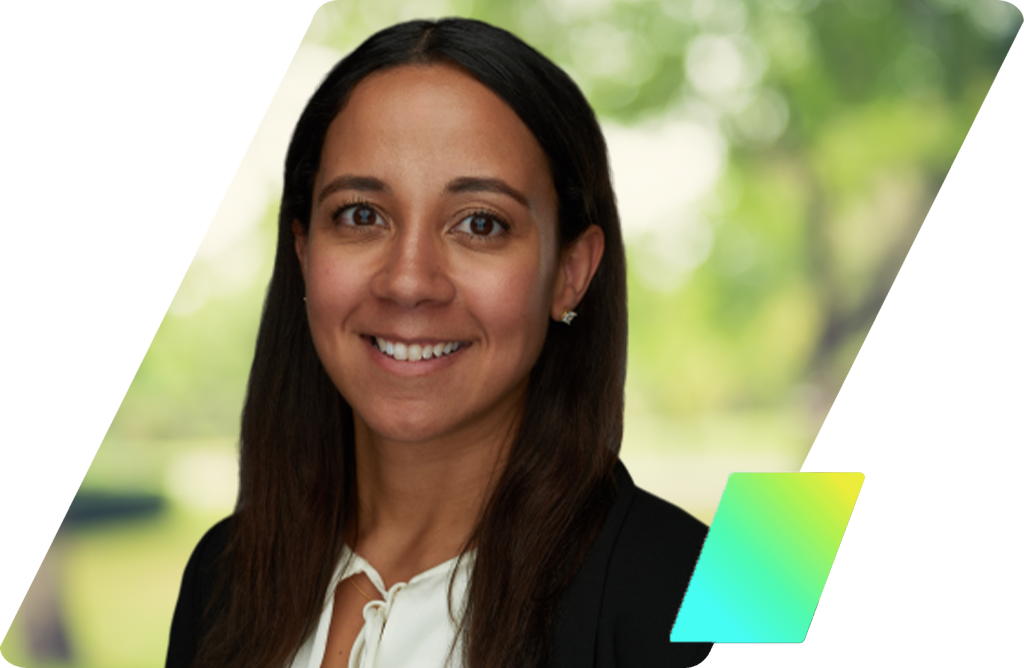 "The networking and connections have been amazing and the programming is very helpful for first time founders. The pitch contest really pushed me outside of my comfort zone, [which I'm thankful for]."
– Alexa Halcomb,Co-founder, PactFi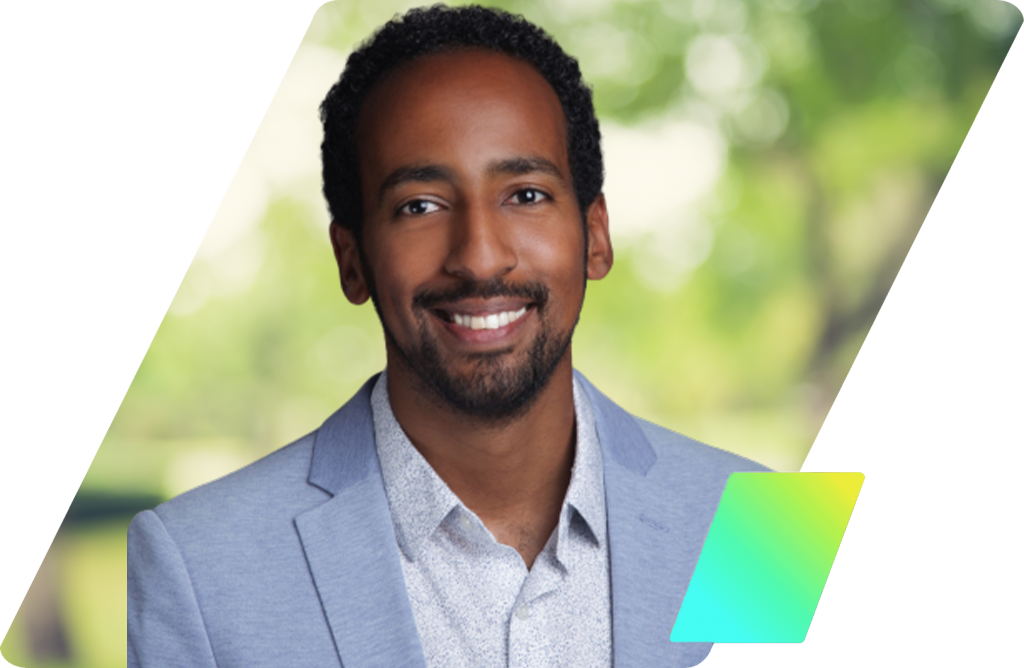 "/dev/color is one of the best organizations I've joined and the accelerator is another example of how /dev/color continues to listen and provide for its community. The participants are unparalleled in excellence and the motivation of everyone who showed up committed to helping the community advance was inspiring!"
– Eyoel Asfaw,Founder, ShipShap, 2021 Pitch Contest Winner of $50,000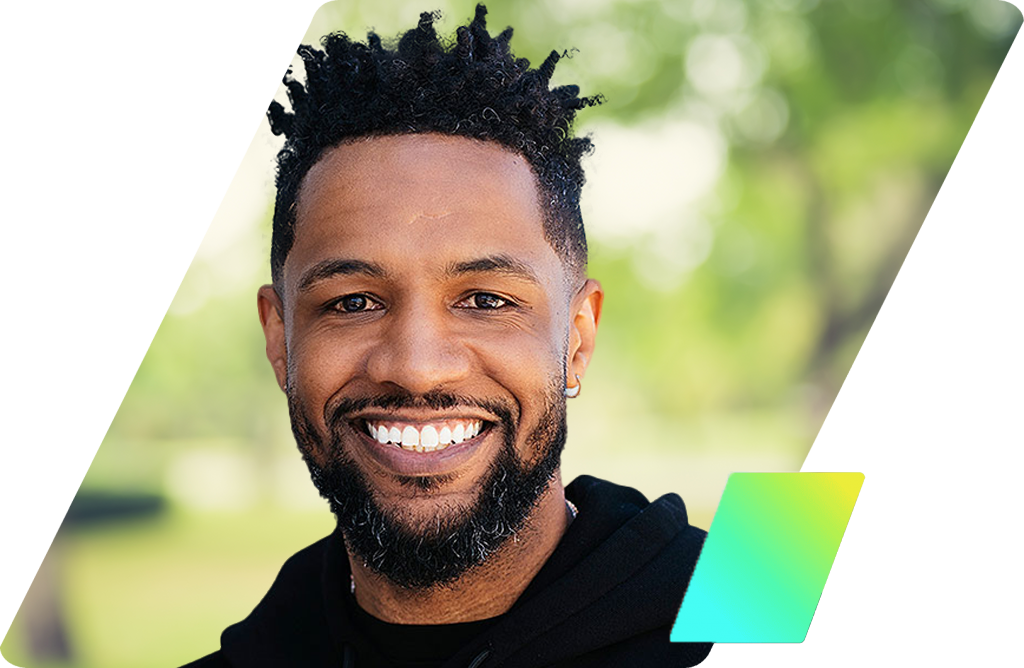 "The Entrepreneur Accelerator is a shining example of [exceptional leadership, innovative and collaborative vision, and community cultivated through connectivity] in action. The founders are building venture scalable companies that we believe will inspire a flywheel of supported BLack entrepreneurship for current and future /dev/color members…"
-Jason Norman,Co-founding Partner, Concrete Rose Capital
"This community has been a key part of my [founder] journey and I'm so thankful for the additional funding, support, and education that I gained from the accelerator and participating partners."
– Asha Owens ,Co-founder, BestFit, Inc., Winner of the Impactful Female Founder Award
advancing our members
Break through, stand out, and lead with confidence knowing the most powerful network of Black engineers and technologists are rooting for your success and helping you along the way.
Career Advancement

brilliant Black minds
In collaboration with a global leader in technical interviewing, Karat, we're closing artificial interview gaps with a series of enterprise-grade technical interviews, real-time feedback, and coaching. Brilliant Black Minds supports and strengthens Black software engineers' technical interview readiness with real-time feedback and expert, customized coaching.

Powered by:

62 cents pay equity reports
Request your custom-built market value report, get feedback and advice from recruiters and seasoned hiring managers in your field, and receive a recommended plan of action for how to approach your annual review or new offer negotiation from expert reviewers.

Powered by:

the persistence
An invitation-only executive leadership program for cohorts of founders, senior operators, and C-level executives who are womxn. Over the course of the year-long experience, participants join peers and industry coaches to reflect on macro events and discuss day-to-day blockers.

Powered by:
Networking

/dev/color social
Open to Black software engineers and technologists, as well as members of diversity teams, senior managers, and engineering colleagues. /dev/color socials bring our community and our supporters together in local hubs to network, learn about the work of /dev/color, and explore ways to get involved.

breakpoints
A member favorite, Breakpoints bring the /dev/color community together to help each other, collaborate on projects, and explore new opportunities. You'll find member-led discussions, presentations, or even pitch sessions to assist you in reaching your goals. Breakpoints also includes live Q&A and career pathway conversations with industry leaders and partners.

engineering leader events
By invitation, /dev/color and partners bring together senior software engineers, technologists, and executives to discuss challenges and opportunities facing our community and the field. Engineering leader events are virtual or live opportunities to have candid conversations over a meal and shared experience.