/about
engineering excellence, together.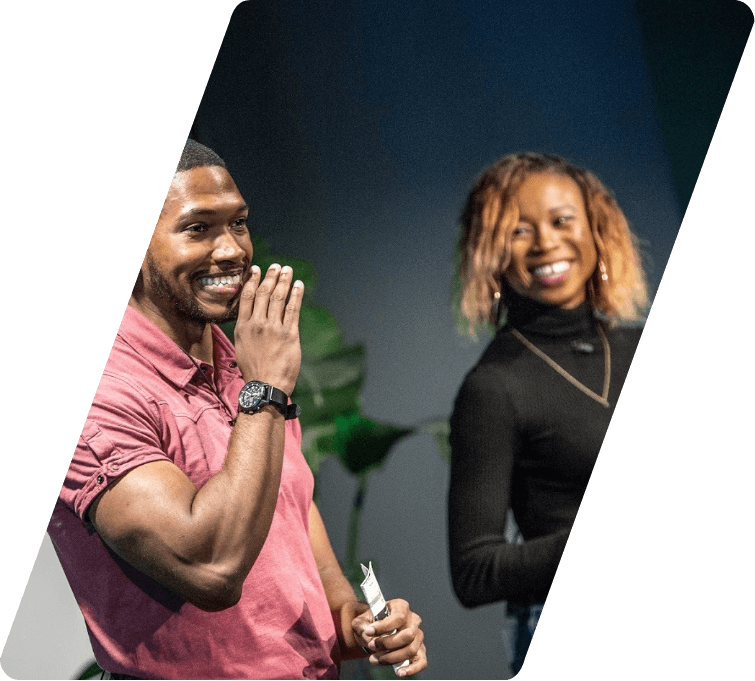 who we are.
/dev /color is the global career accelerator for Black software engineers, technologists, and executives. And, we are the go-to accountability partner for the companies who invest in, employ and are led by them.
What started as a small squad in 2015 has grown to a community of 600+ professional members. Nearly 1,000 leaders have participated for one or more years in A* (A Star), our flagship peer mentorship program for software engineers. And, our global community reach across all media outlets is more than 20,000 strong. By design, /dev/color brings Black engineering leaders together to surface and solve some of our most pressing challenges – for us, by us, and we're just getting started!
show up, level up,
and thrive.
Software engineers are uniquely positioned to improve the world—a single developer can design products that change millions of lives and the course of history as we will know it. Yet, progressing in the industry while Black remains exceedingly difficult.
Together, as squads, companies, and communities, we are changing the game by engineering excellence and advancement for Black software engineers, technologists, teams, and companies.
we are committed.
As Black software engineers,
technologists, and partners we will…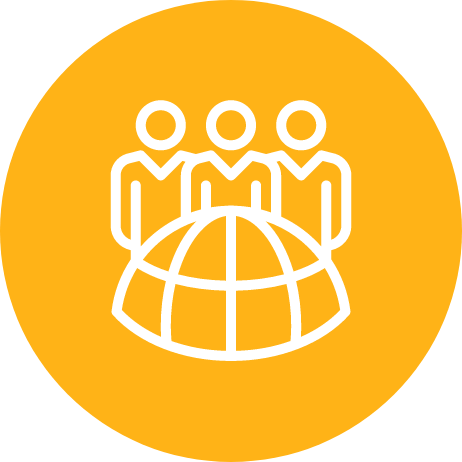 accelerate collective advancement
of Black technologists.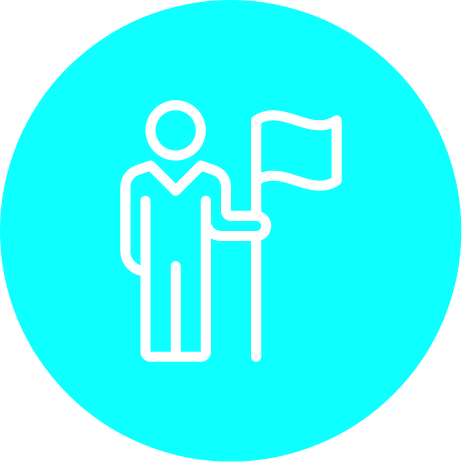 increase our access
to executive leadership.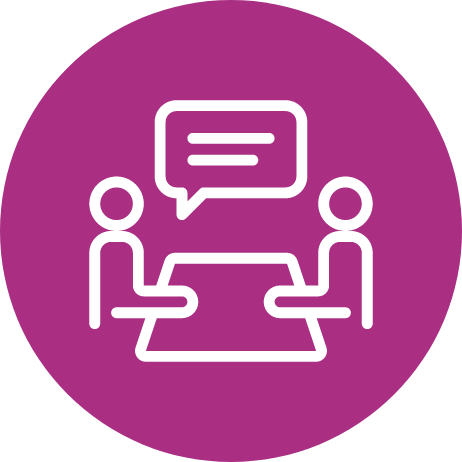 increase accountability
for racial equity, representation,
and belonging in our partnerships.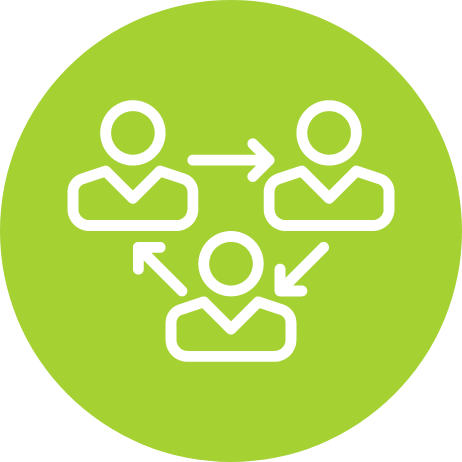 connect Black technologists
and employers to cultivate
and increase impact.
get involved.

support our work

become a member

become a partner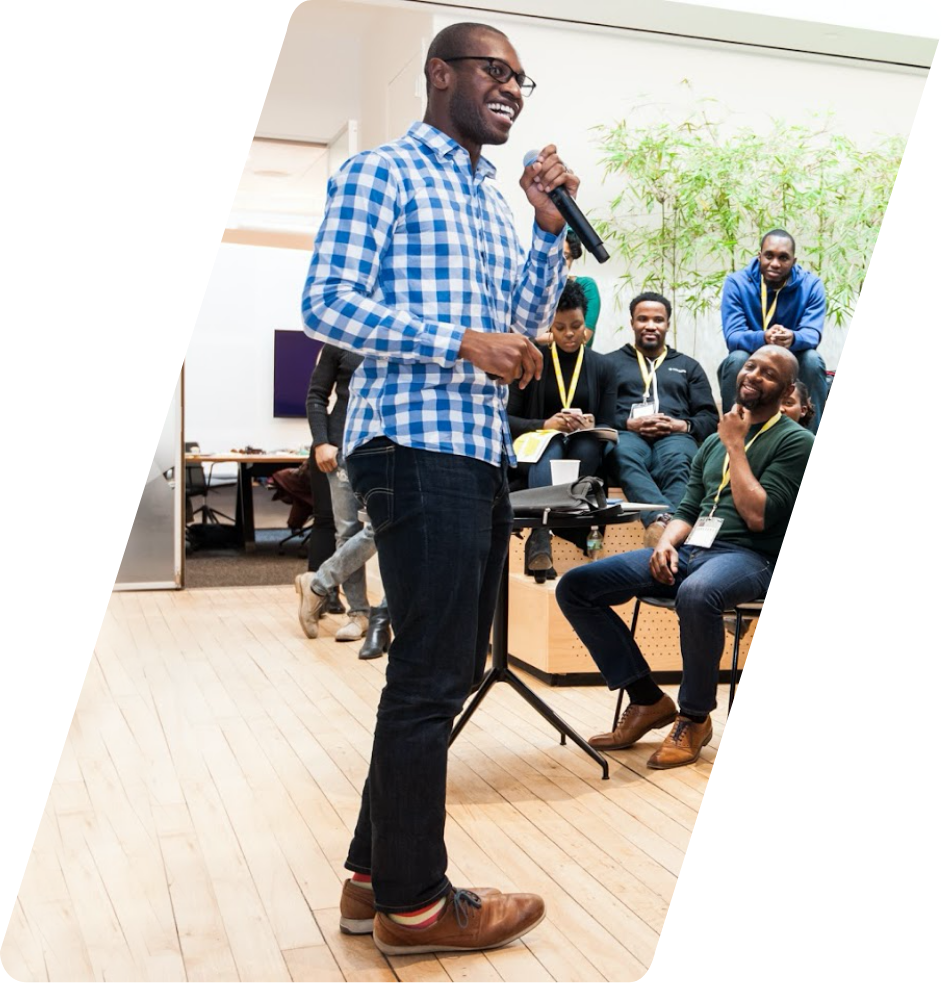 how it all started.
Over the years, Black leaders have been largely excluded from the fastest-growing technical careers in the nation.
Inspired to build community and impact, our founder, Makinde Adeagbo, convened a small group of fellow Black software engineers in Silicon Valley to start /dev/color.
They had each others' backs, helped each other grow, and set the stage for /dev/color's signature peer mentorship program, A*, to grow. Since then we've helped one another make career moves, learn new technologies, start companies, and find our squad in Silicon Valley and across the country.
our board of directors.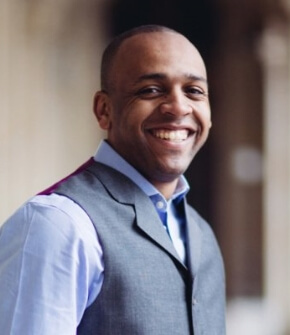 Brian Mariner
Board Chair
Software Engineering Manager
Apple
Rhonda Allen
CEO of /dev/color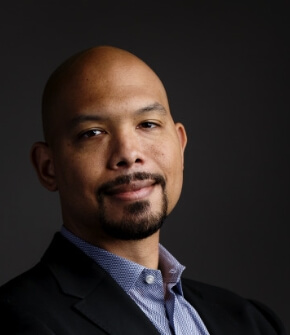 Nick Caldwell
Former GM of Core Tech, Twitter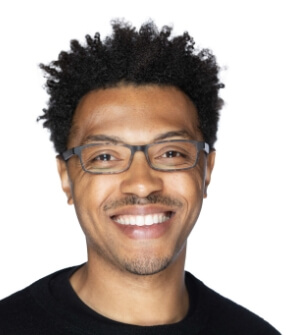 Aston Motes
Angel Investor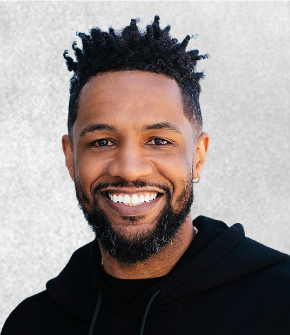 Jason Norman
Partner, Concrete Rose Capital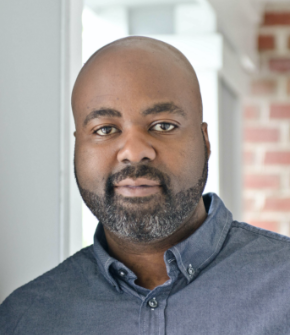 Damien Peters
Founder, Wealth Noir
Aneesha Raines
Head of Engineering, O(1) Labs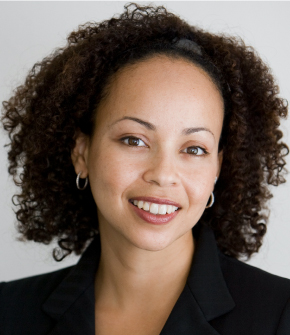 Window Snyder
Founder and CEO, Thistle Technologies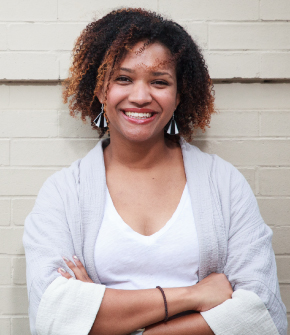 Kamilah Taylor
Head of Financial Products Engineering, Gusto
our CEO.
Rhonda Allen serves as CEO of /dev/color, which equips Black software engineers and technologists with an unparalleled community of support, accountability, and professional development to shape the future as technology industry leaders.
She leads /dev/color with the deep conviction that advancing Black technologists will strengthen communities and accelerate progress toward a more equitable future.
our team.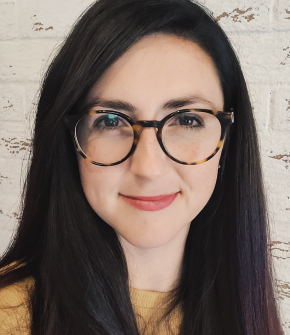 Ashley Ankney
Operations Manager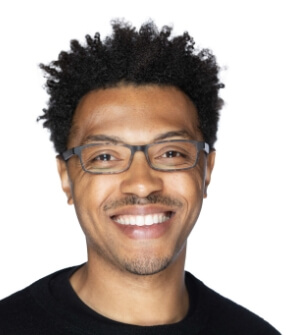 Aston Motes
Engineer in Residence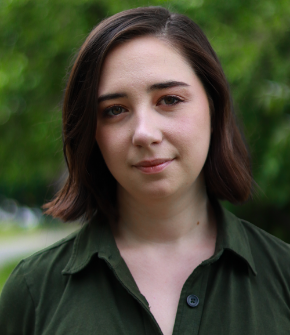 Katie Dolan
Communications Consultant
Rhonda Allen
Chief Executive Officer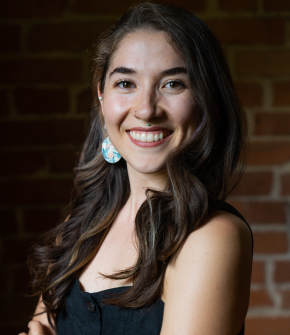 Samantha Archuleta
Partnerships Manager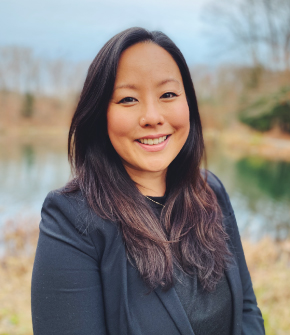 Shannon Lee
Interim Head of Program Strategy
Stephanie Epps
Vice President, Programs
Tiffani Brown
Vice President, Operations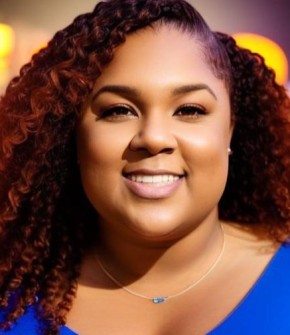 Ravyn Williams
Program Manager
annual report.
To learn more about /dev/color, access our latest Annual Report through the button below.