let's change tech for good.
When we center Black technologists at every stage of our work, tech is better and so is our world.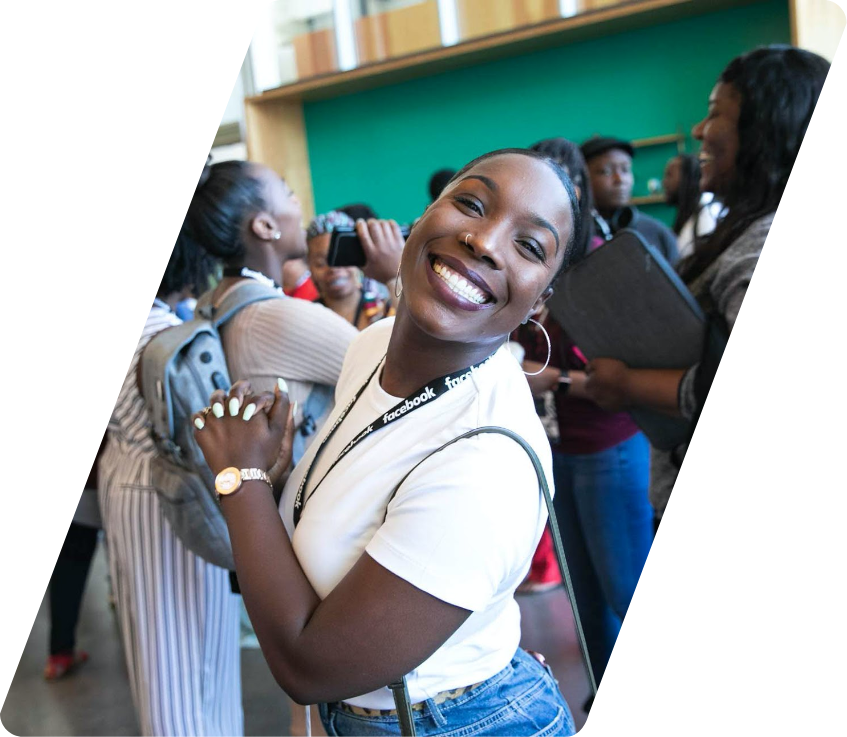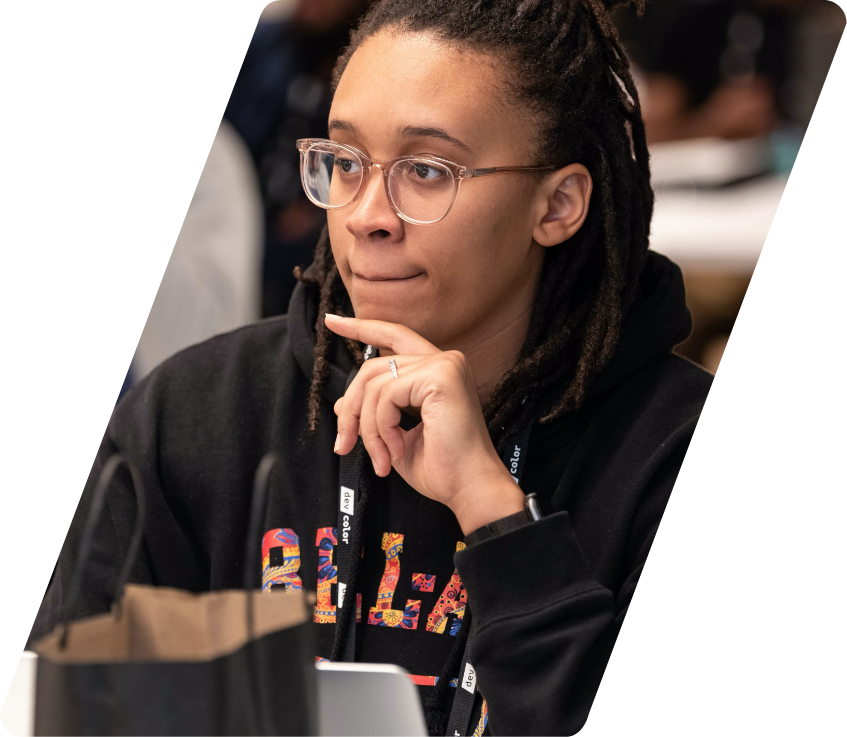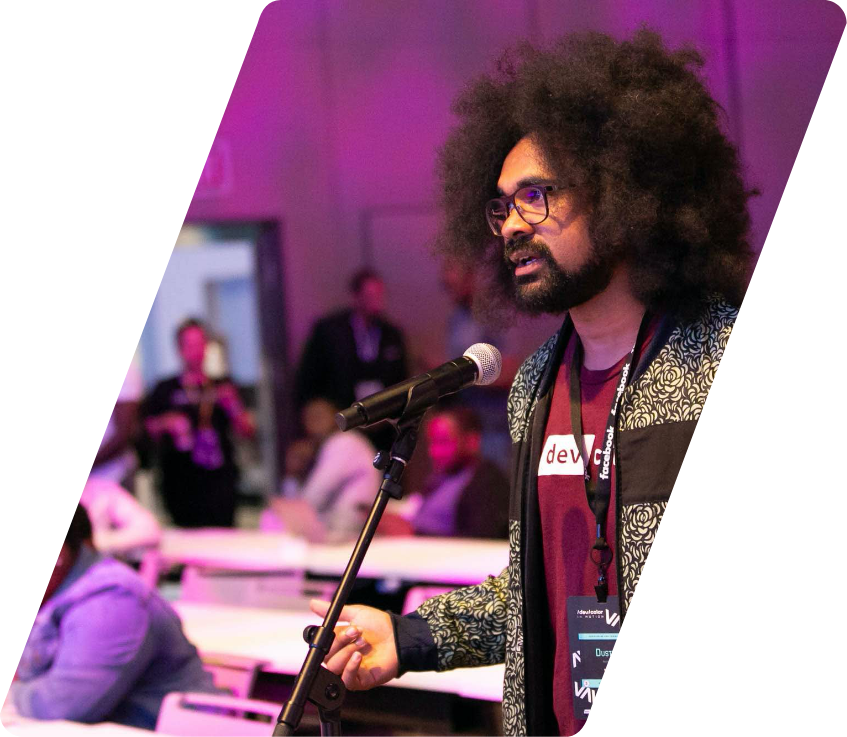 the State of Black tech.
2021 call to action: fix the trust gap
Earlier this year, 260 Black engineers, leaders, and workers from across the tech industry responded to /dev/color's first annual State of Black Tech survey in the first quarter of 2021.
Learn about the results – and our proposed solutions – in our newly release Black Paper.

October 14 – 16, 2021
The exclusive conference for professional Black software engineers.
run that Black.
/dev/color is the most powerful community of Black software engineers, technologists, and executives in the world.
6,000

career milestones
600+

professional members
500+

employer companies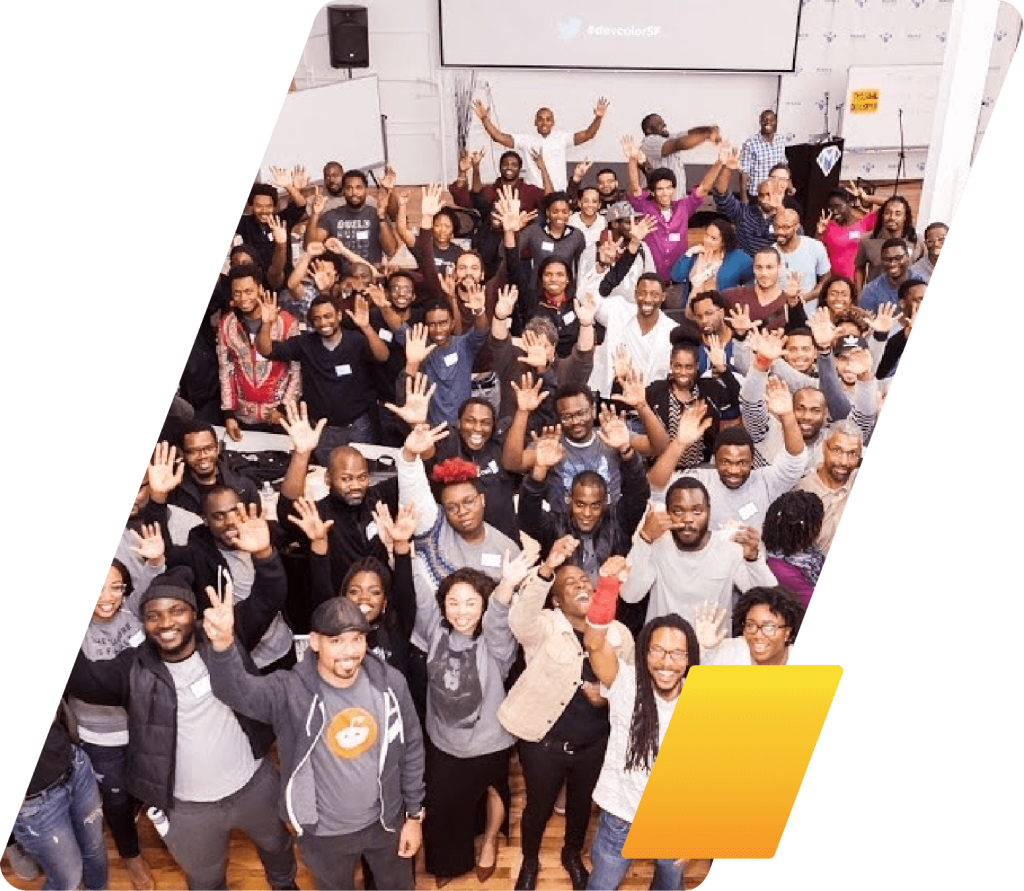 ready to level up?
/dev/color is an incredible community — for us, by us — and our members outpace the industry in pay equity, gender equity, and career advancement.
Together, we put an end to isolation, advance careers, and achieve ambitious goals.
employers, let's walk the talk together.
/dev/color is the go-to accountability partner for the companies who invest in, employ, and are led by Black engineers and related technologists.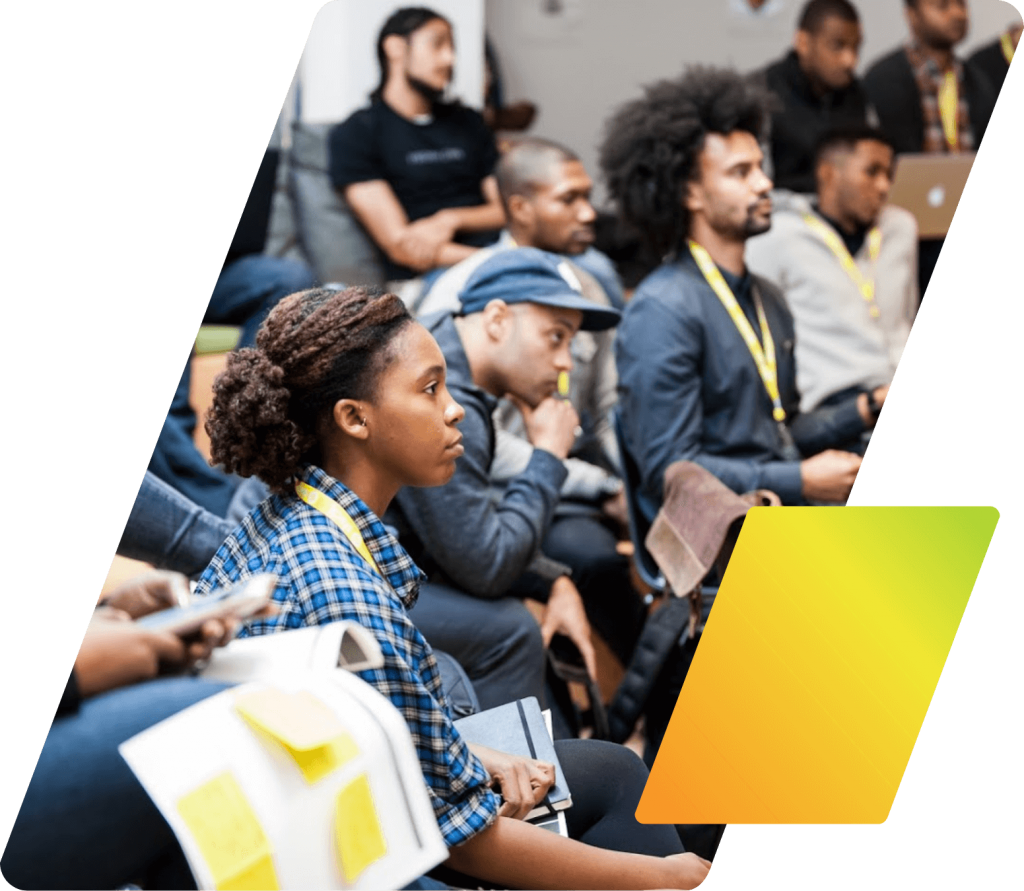 making the news.




get the latest news.
Bring all of the goodness that is /dev/color into your life and inbox. You'll get the latest and greatest in news, events, and stories that matter!