/membership
become a member.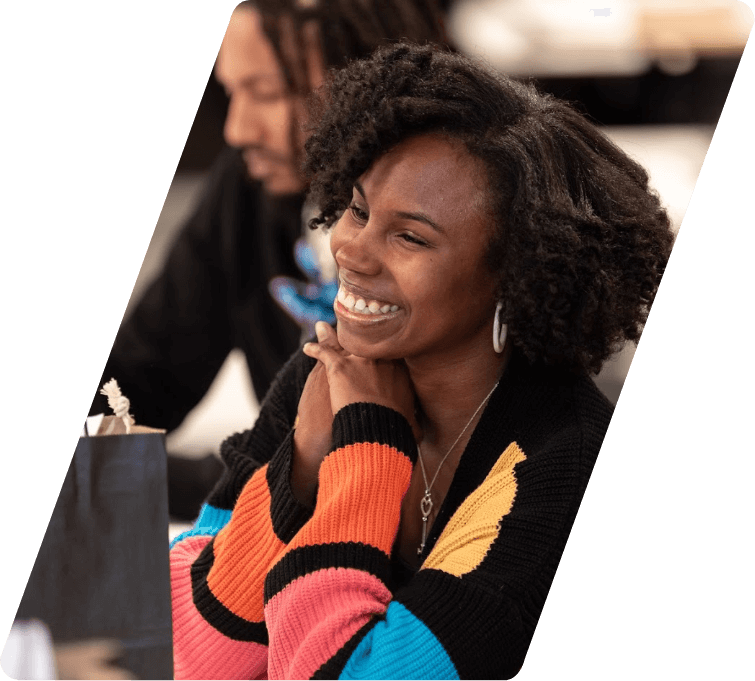 ready to level up?
/dev/color is the career accelerator for Black software engineers, technologists, and entrepreneurs — built for us, by us!
We started out as a small group in Silicon Valley, and today we can be found in every corner of the U.S. and expanding around the globe.
We're just missing one thing – you!
membership benefits.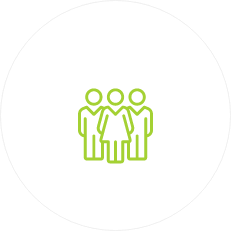 community
foster well-being and inclusion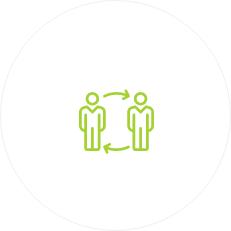 networking
overcome social isolation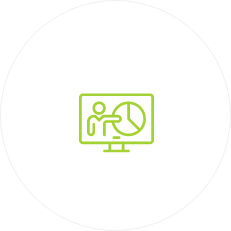 programs
access professional development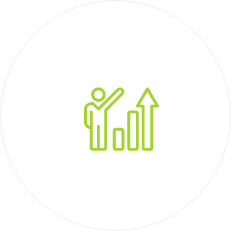 career
discover jobs and get hired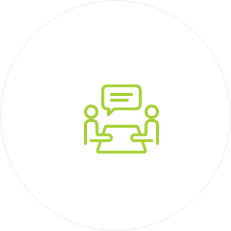 accountability
change tech from the inside – out
membership types.
Black tech professionals
exclusive access & invitations to member events
networking & access to our Slack community
partner-led workshops, featured opportunities and programming
Black tech professionals
access to flagship A* program for Black software engineers
12 months of peer accountability and support
squad budgets to celebrate each other
inclusive of all general membership benefits
Black tech entrepreneurs
early invitations to interview for /dev/color's entrepreneur accelerator
access to flagship A* program for Black software engineers
partner-led startup resources
comprehensive member benefits
consider supporting Black technologists and /dev/color's mission
our programs literally change the game.
Do you want to join a global community of powerful Black technologists across 500+ companies and ventures?
Excited to engage in training, development, career building, exclusive professional networking, and great social events? Join us.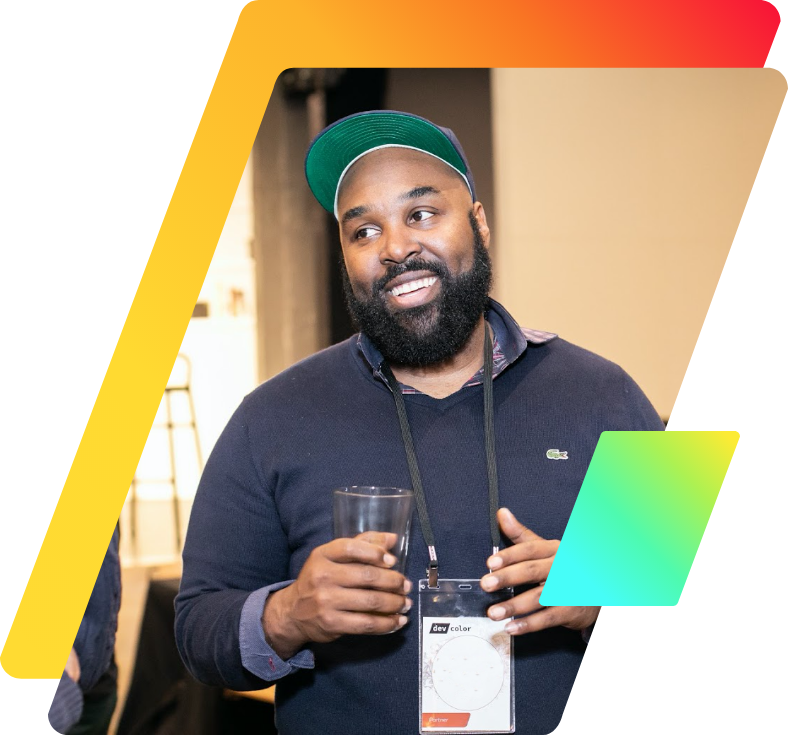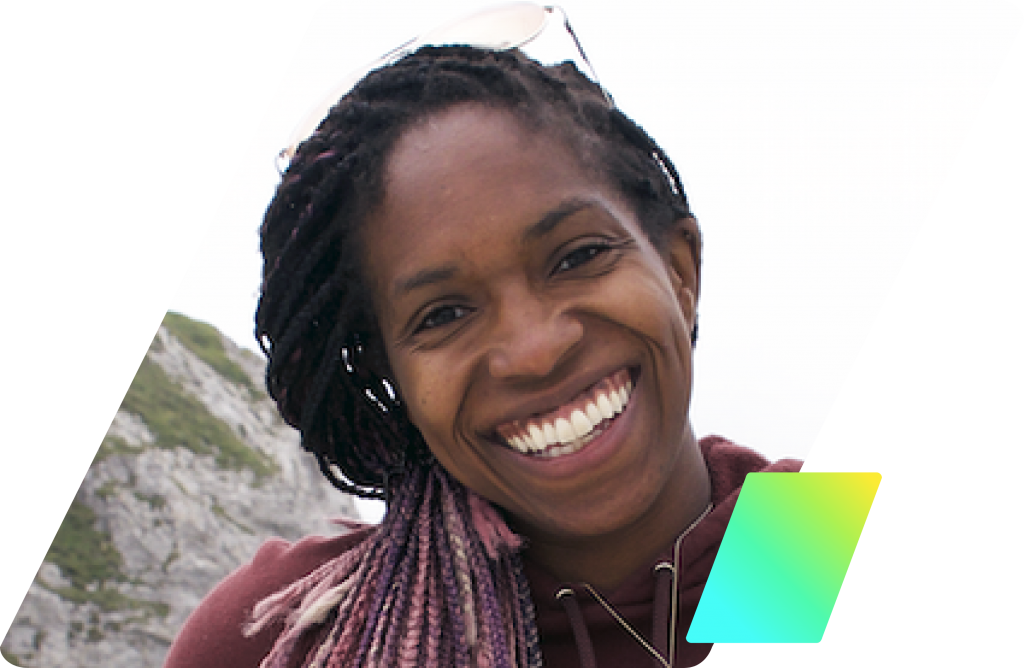 "Being in /dev/color effectively pushed me to make more progress on my long-term career goals than I otherwise would have."
– Alyse Dunn,/dev/color member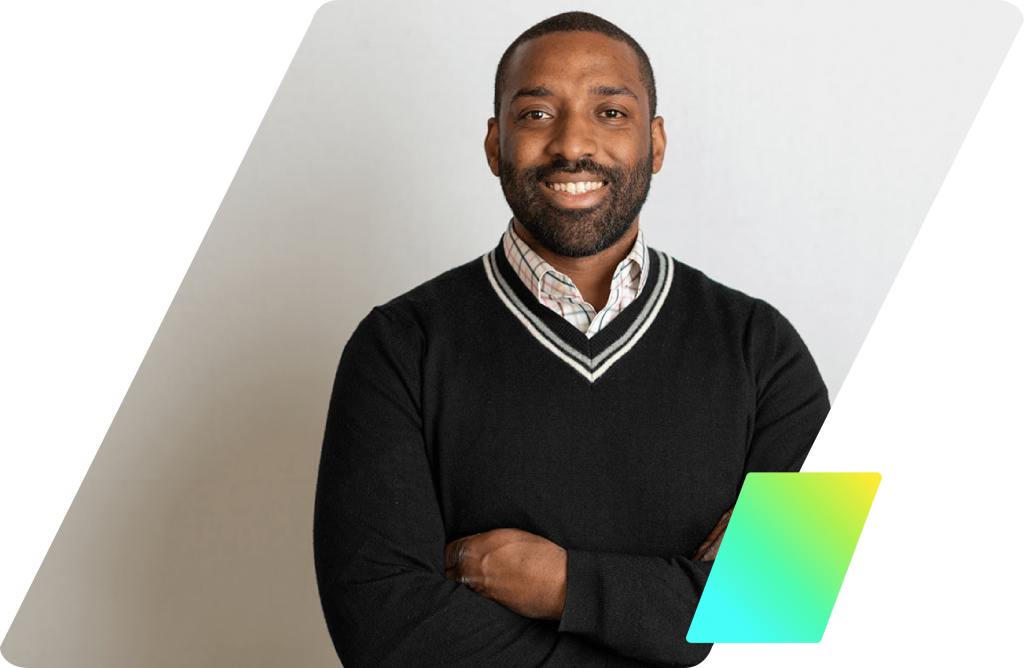 "It's great having a sounding board as I navigate my career and I enjoy serving as one to my squadmates, too."
– Alan Johnson,/dev/color member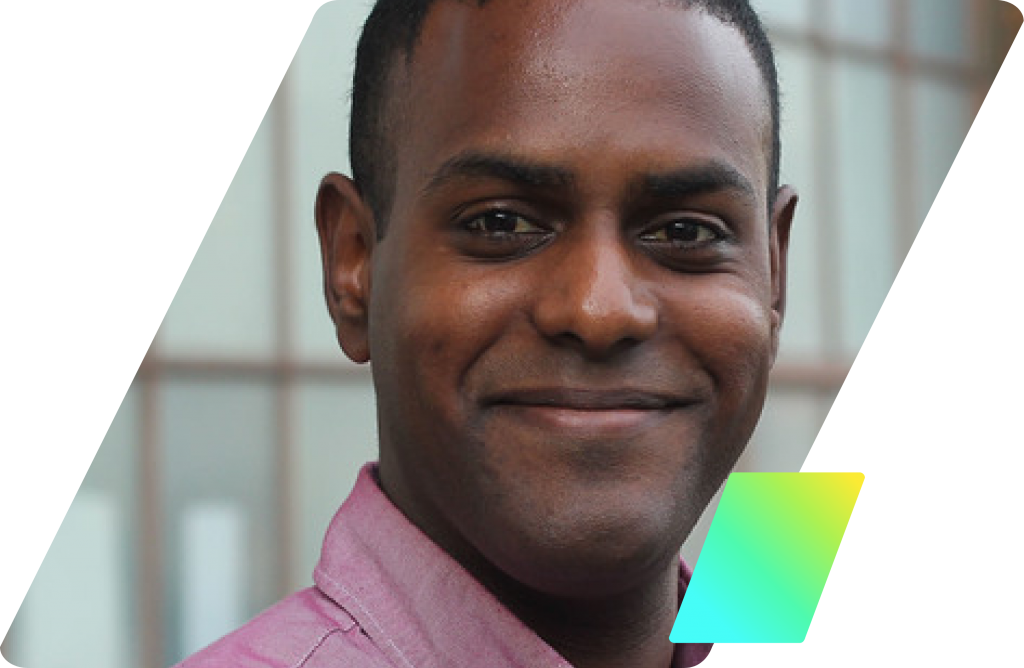 "/dev/color has accelerated my professional trajectory by connecting me to people who've been where I want to be."
– Pascal Carole,/dev/color member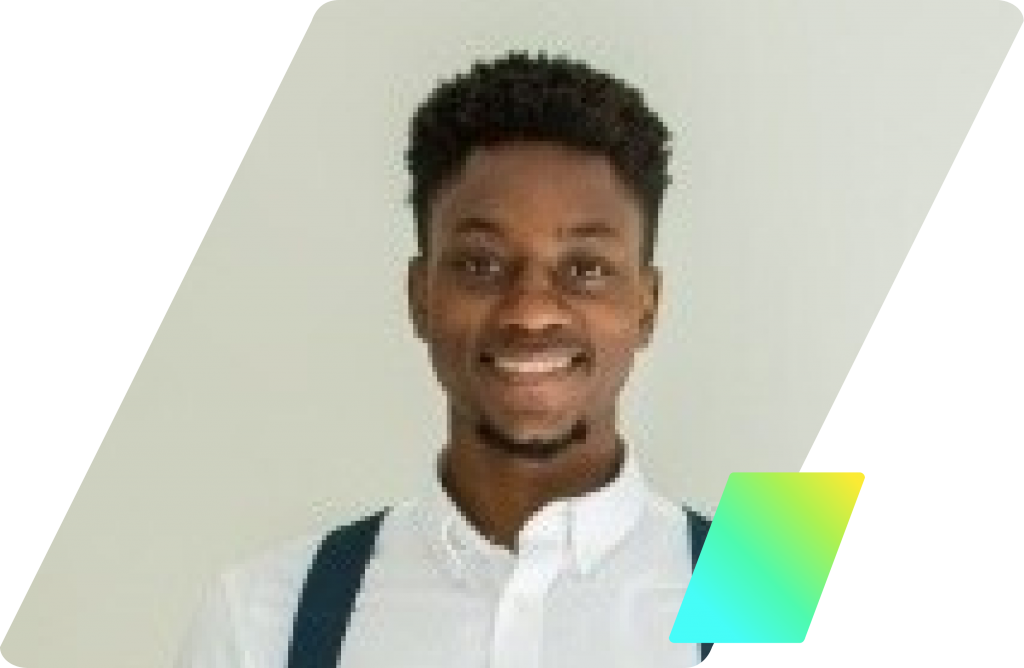 "Finding one mentor is difficult, finding two is like hitting the jackpot, so having an entire squad of 'mentors' is amazing."
– KAmadu Durham,/dev/color member