/general policies
/dev /color is the global career accelerator for Black engineers and technologists and the go-to accountability partner for the companies who invest, employ, and are led by them.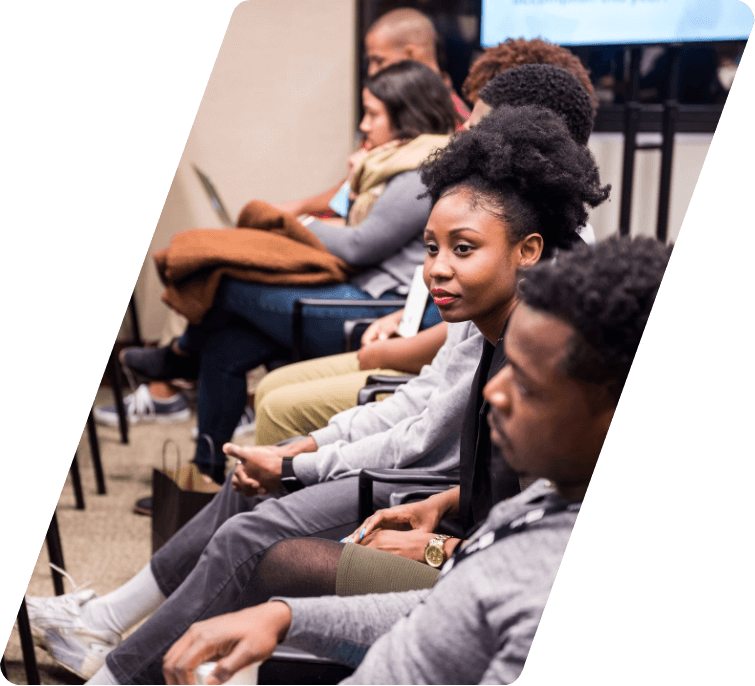 Overview
By design, /dev/color brings Black leaders together to surface and solve some of our most pressing challenges––for us, by us. What started as a small squad in 2015 is now a global community reaching more than 20,000 people and partners around the world. And, we're just getting started.
Our goals for the future are clear:
We're accelerating collective advancement of Black SWEs inside systems that were not designed for Black software engineers, technologists, and leaders to thrive.
We're transparently holding employers accountable for ensuring workforce equity, representation, and belonging for Black SWEs and Black technologists..
We're normalizing Blackness, the Black experience, and Black excellence in tech throughout the world, empowering the next generation of Black SWEs, technologists, and leaders.
We're expanding the leadership pipeline for Black technologists as Black SWEs, corporate leaders, and corporate directors.
We're connecting employers and investors with Black technologists & founders to disrupt inequitable access funding and advance tech from the outside in.
Along with the power that comes with access to such a strong network, also comes the responsibility of upholding our honor code. We expect all members within the community to adhere to the following policies ensuring each and every member feels respected, valued, and included. Violations of the Code of Conduct will be reported to the Director of Membership Strategy and Growth and may result in immediate removal from the program. Code of Conduct and policies are subject to change.
Golden Guidelines
Be Powerfully Inclusive.